Único: singular, extraordinary, excellent.
A human team committed to offering the best experience to every client. Hotels brimming with personality in extraordinary locations. Detailed, elegant, yet unsophisticated design. A passion for a cuisine that is committed to its landscape, origin, technique and produce. And a holistic vision of luxury that goes beyond meticulous attention to detail and seeks to offer our clients an authentic experience in which special care is placed in the music, lighting, wellbeing and commitment to the environment. You can find us in excellent hotels in Barcelona, Madrid, Mallorca and the Costa Brava.

Pau Guardans i Cambó. 
Born in Barcelona, Pau Guardans is a seasoned traveler and attentive observer of the details and experiences he discovers on his journeys. El País has written about him that his is "an elegance rehearsed in the molds of charm, environmental sensitivity and the luxury of hospitality".
 In 2004, he founded a collection of luxury lifestyle hotels, Único Hotels, with the ambition of building a project in which each hotel represented a destination in itself, finding singular locations in exceptional settings.
An economist by training, with varied concerns and a commitment to multiple initiatives, he has participated in management boards in several areas of business, non-profit entities and foundations. He is President of the Barcelona Global association (2018-2020).
Our Mission
"Único" means singular, and that's why we want to to offer our clients incomparable experiences, defined by authenticity and the simplicity of things done well— because each individual is different and special. Luxury in contemporary hospitality goes far beyond elegant design, meticulous attention to detail, or warm and committed service.
Our values
Our united commitment is an unstoppable force. That is why we want to champion our entire team's contributions and create the conditions that allow us to look for a single objective: customers that are satisfied with a warm service and an authentic and memorable experience. 
01
We serve our clients with an elegant yet unpretentious service, in an environment of respect in which serving is to us a pleasure as well as a duty. There can be many ways of doing things, but for us only one counts—doing them right.
02
Our commitment to quality, to things done well, is all-embracing. All occasions, all cases. That's what makes it authentic.
03
We want to contribute to our environment to be sustainable, promoting the local development of community, its culture and environment.
04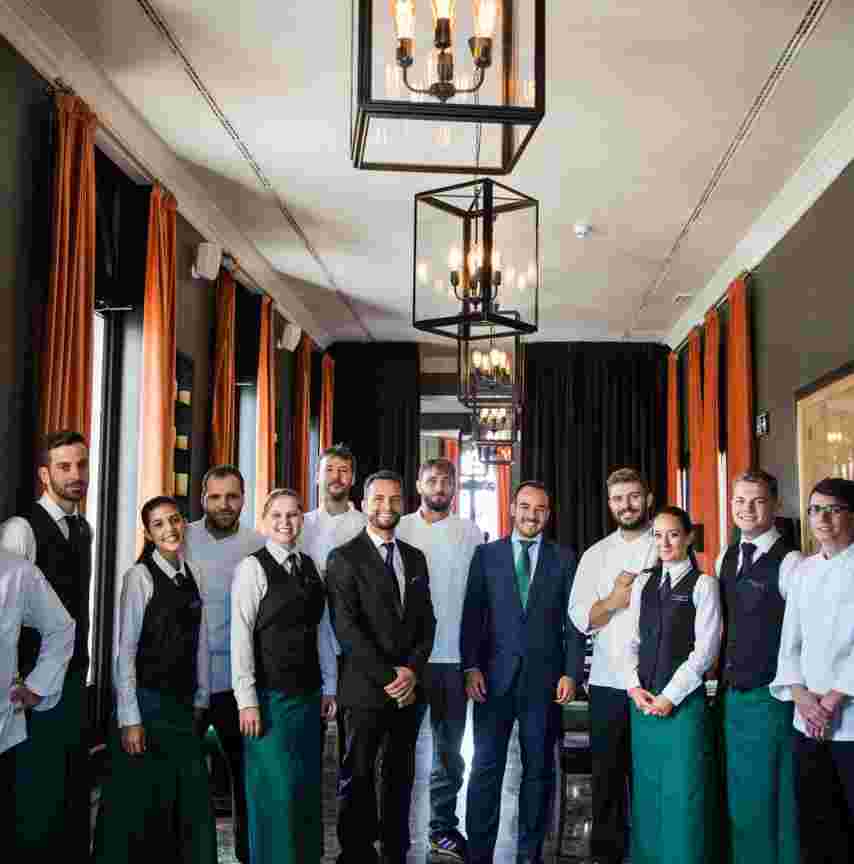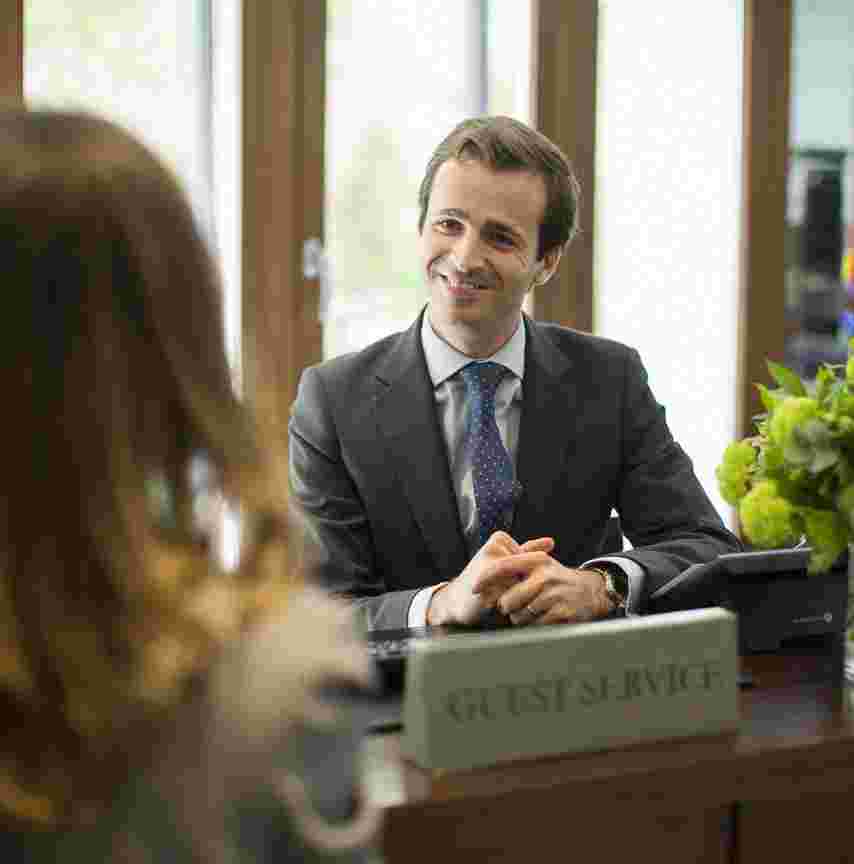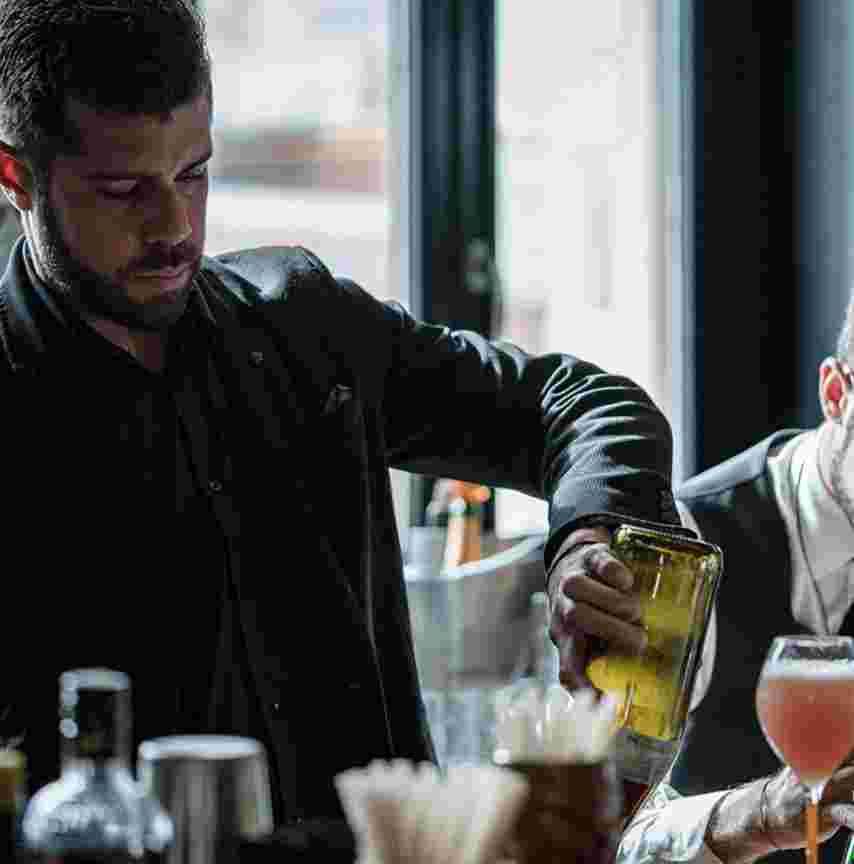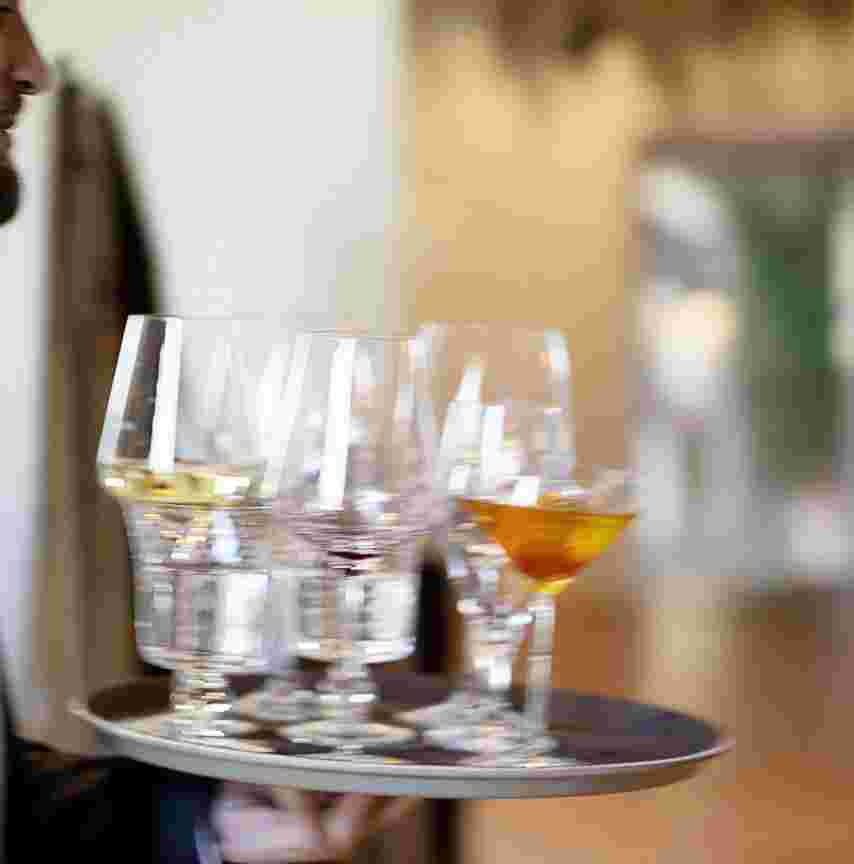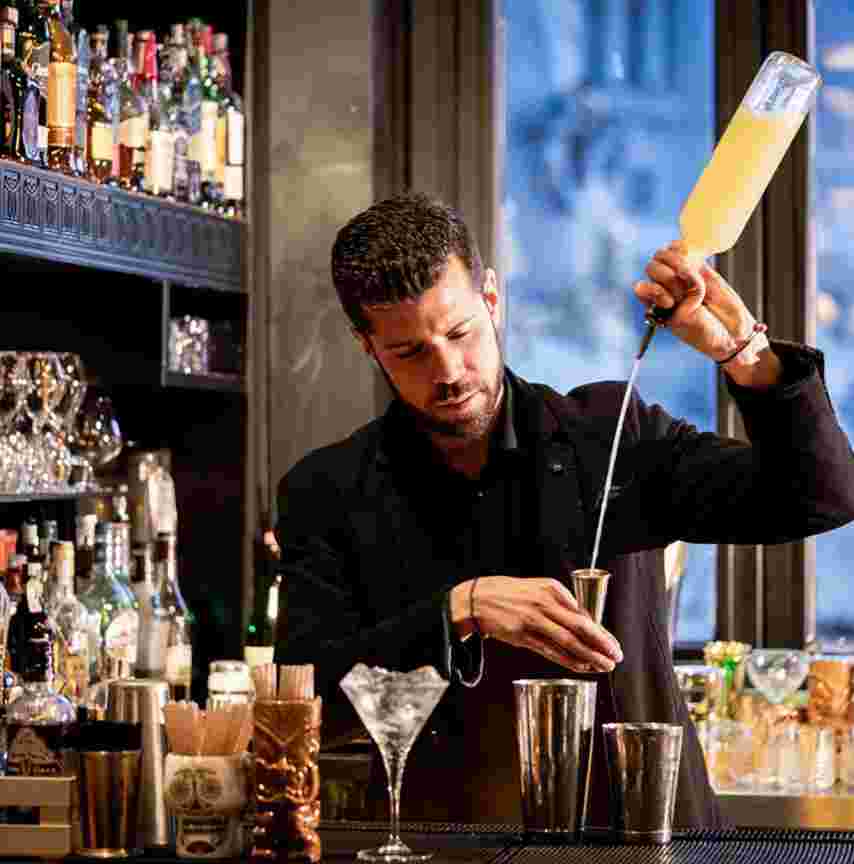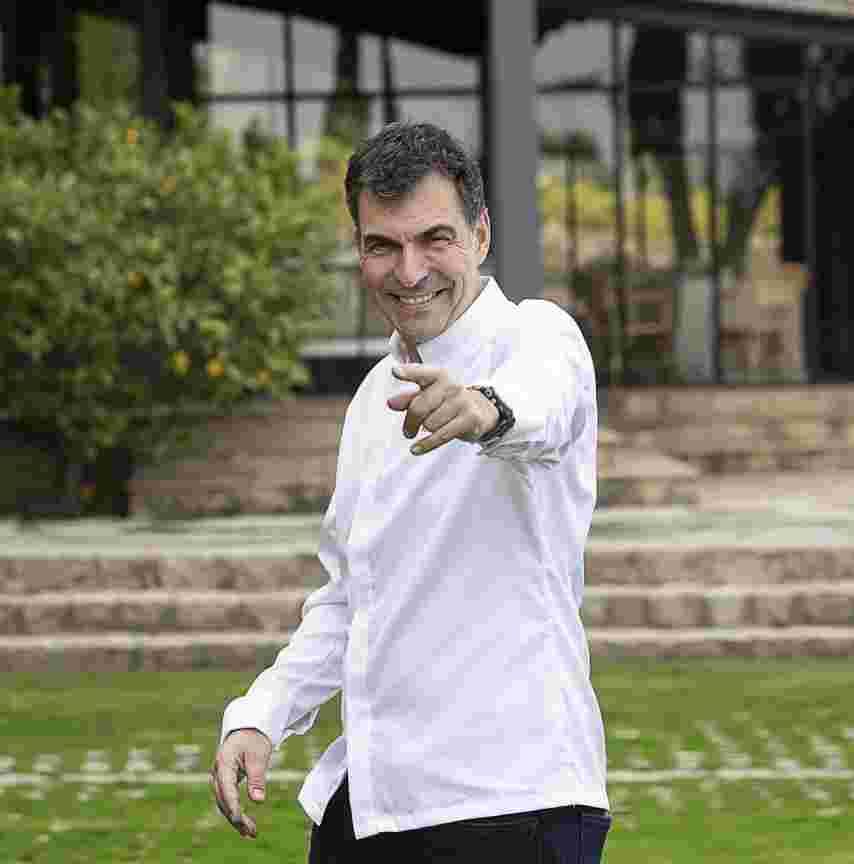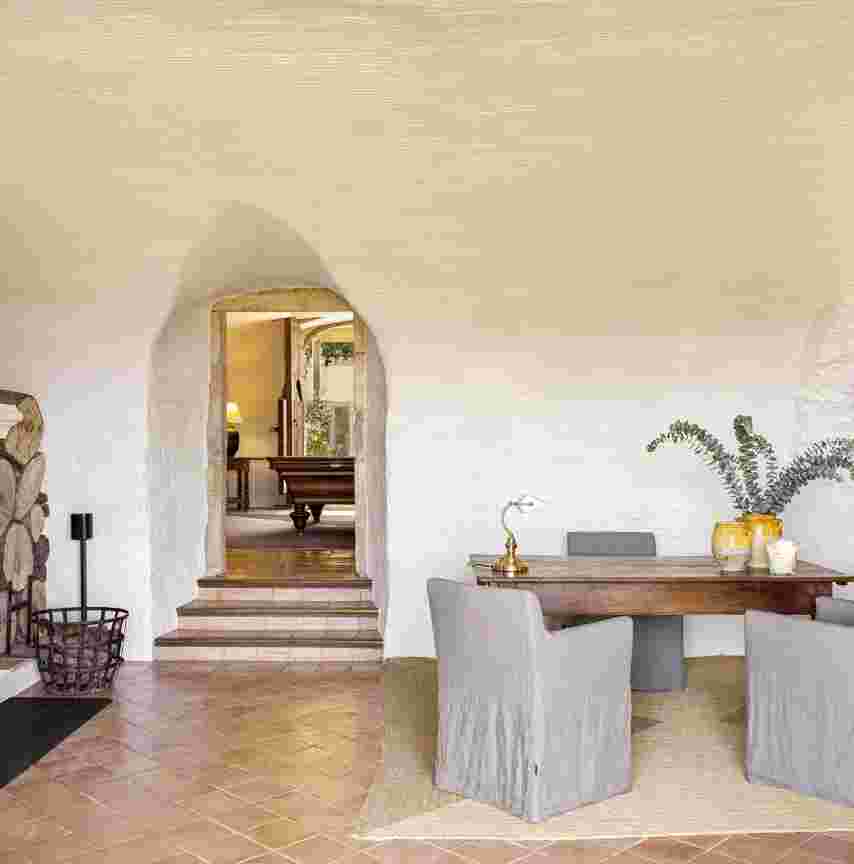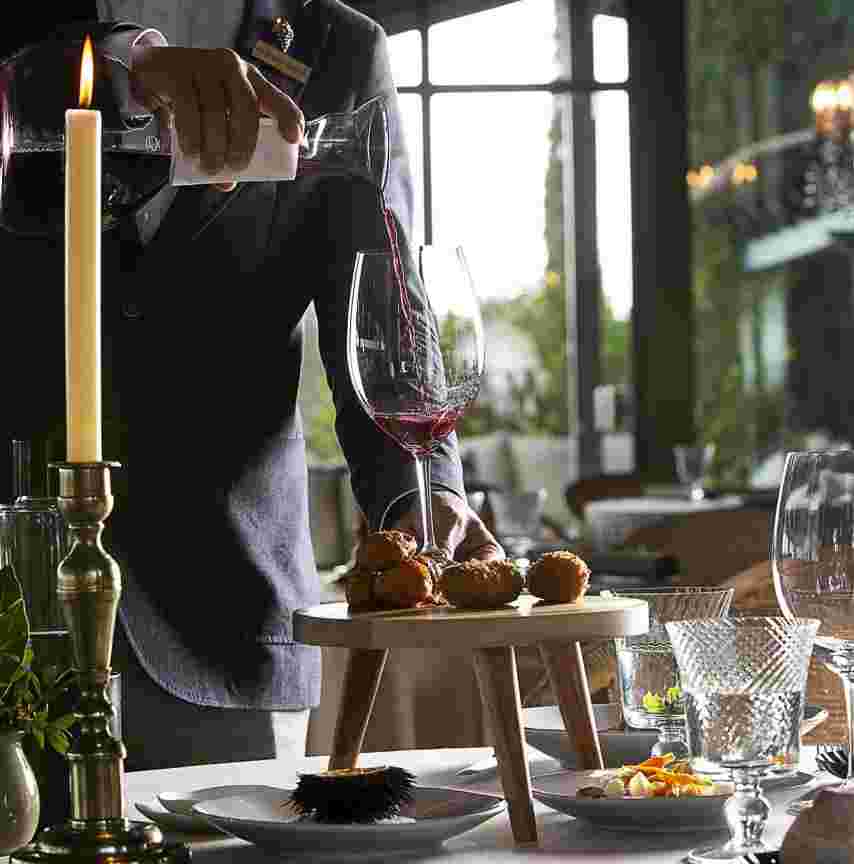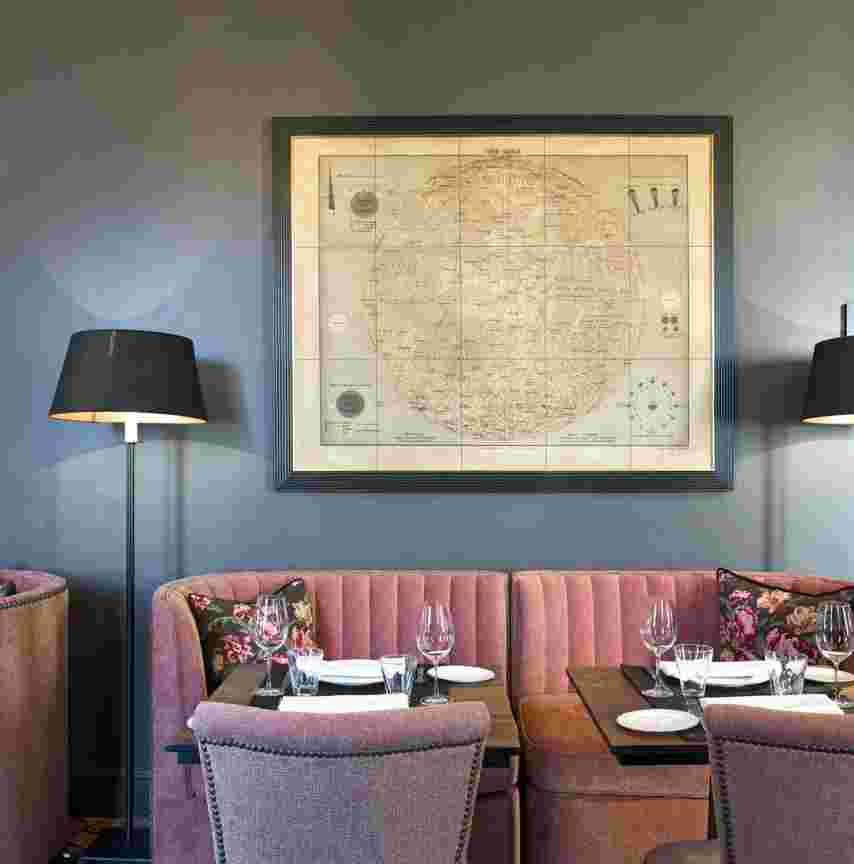 Our people
We like what we do. It is with joy that, every day, we offer each client an excellent—unique—experience. We promote a genuine passion in everyone in our team, so that they all look forward to the satisfaction of our clients.
To work in a respectful environment, where contributions are recognised and work spaces and facilities are cared for, is not an objective. It is the necessary condition for our quality to be authentic.
This commitment and ambition allows us to guarantee a high level of excellence in what we do.Also it gives all of us who work in the group, a legitimate pride in being able to contribute both to improving the lives of those who work with us, and to our clients' enjoyment of memorable experiences. For this reason, our hotels carry out various practices that promote labor insertion of groups at risk of social exclusion,  young and over 45 years of age, or people affected by some type of disability. 
Our commitment to the environment
We believe that for tourism to be sustainable, it shouldn't merely aim make the visitors' experience compatible with the local community, but it should also make a positive contribution to its immediate environment. For this reason, our hotels carry out various practices that promote labor insertion of groups at risk of social exclusion, be they young, over 45 years of age, or people affected by some type of disability. We also promote social and cultural projects that help improve, in different ways, the wellbeing of the destinations in which we operate.
 The resources dedicated to these ends come from voluntary donations from our clients, and from our commitment as a group to match those contributions. For every euro donated, we contribute another, and thus multiply our impact on these groups. The funds are channeled through our various agreements with foundations (such as the Barcelona Actúa Foundation, the Exit Foundation or the Balia Foundation) or directly through the Único Hotels Foundation.
 In addition, the Único Hotels Foundation also supports educational excellence in the tourism sector through JSF Travel & Tourism School and its programs.